Welcome to Obsesssive Analytics
Where we obsess about
Data Infrastructure
so you don't have to!
What we can do for you:
Level Up Analytics
Feeling stuck with Google Analytics and Tag Manager?

Moving Data around spreadsheets manually?

Troubled by ad-blockers?
Customer Data Platforms (CDPs)
Realize you need a data warehouse?

Looking to unify data across your MarTech stack?

Every Sales Rep telling you their CDP will do it all and you need a neutral opinion?
Data Infrastructure
Not sure how to implement and grow a data warehouse?

Want to import data from your CRM, Marketing, Billing systems into your warehouse?

Looking for a structured way to model and activate your data?
Case Studies & Testimonials
At Obsessive Analytics we know that no two companies have the same needs.
Check out the wide array of data services we are known for!

Webinars with RudderStack
RudderStack
We've partnered up with RudderStack to give a number of webinars all around data engineering and CDPs.
Check out the list of webinars here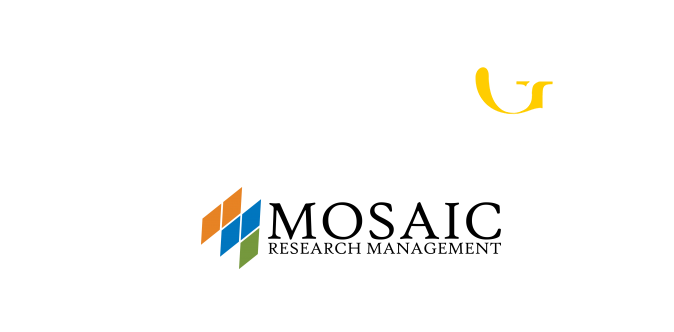 Trusted Research Firms
Gerson Lehrman Group (GLG), Guidepoint, Mosaic Research Management
Obsessive Analytics has performed a number of consultations with these industry leading research firms.