Obsessive Analytics Consulting
Where we obsess about your data infrastructure so you don't have to!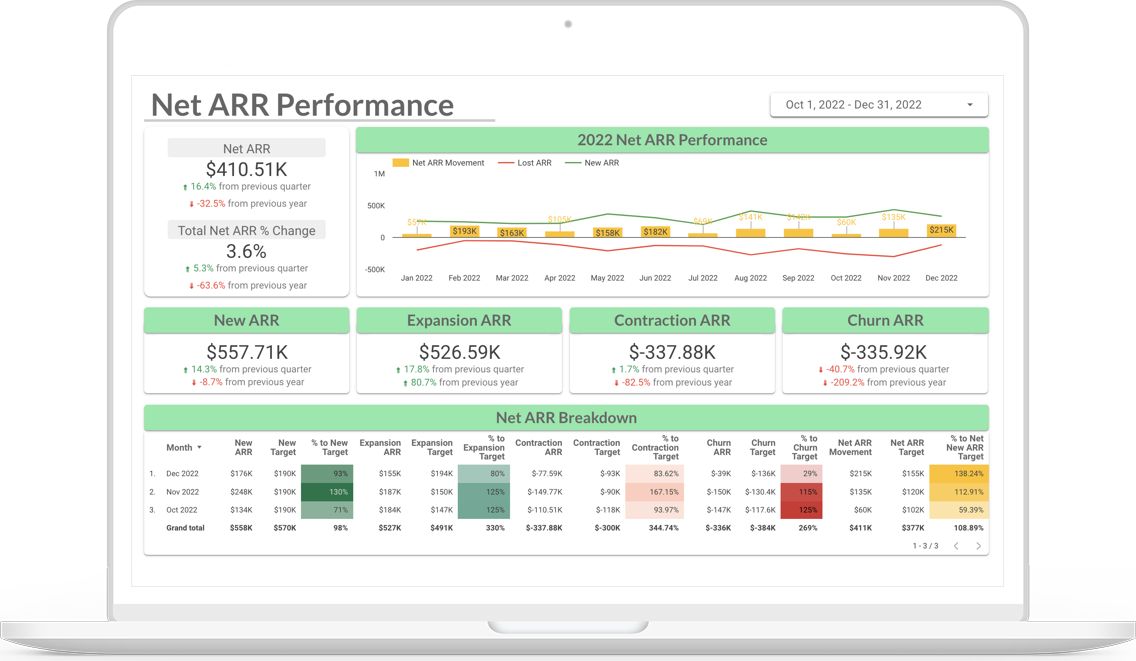 Some of our clients



We can help your organization become truly data driven in your decision making
Data driven decision making requires solid data infrastructure. At Obsessive Analytics, we give people the confidence to have accurate data to make valuable decisions in a timely manner by closing the gap between your data reality and your data dreams.